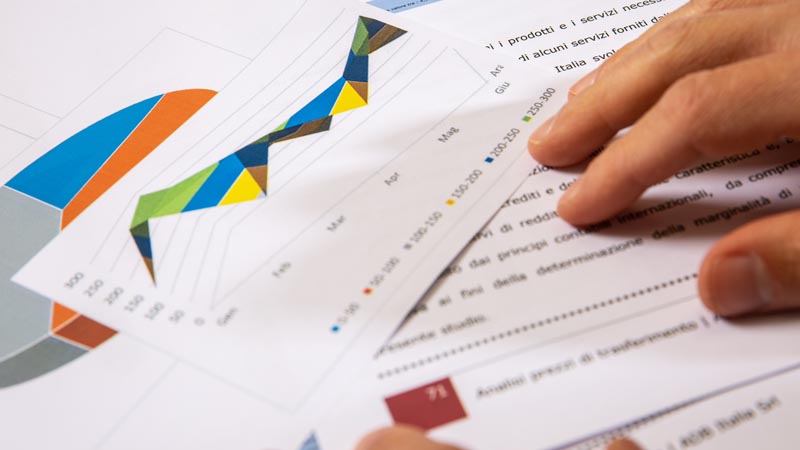 Enterprise crisis monitoring
Our business crisis monitoring service is a useful tool for companies, large and small, operating in the Italian market.
Thanks to a periodical analysis of the data, it is possible to carry out an assessment of the corporate risk and to bring out possible indicators of crisis.
The objective of business crisis monitoring is not to waste the company's precious time. Managing a corporate crisis, before it is too late, will allow to implement timely and, often, decisive actions.
Corporate Governance
For SMEs and family businesses, but not only, De Martini & Associati offers a model of corporate governance, an optimal corporate management of processes.
A good business crisis monitoring allows to initiate alert procedures, when necessary, but also gives the operational tools to avoid the risk of insolvency.
The analysis, in fact, brings to light any financial, income and asset imbalances and helps in future planning.
Our specialists can advise the company to undertake efficient corporate governance in accordance with Law 155/2017.
The situation is under control
Preparing for the early detection of crisis indicators has economic and strategic advantages.
Don't go into crisis before time: you can manage insolvency risks if you plan carefully.
A detailed analysis can show you where and how to act, what actions need to be taken to recover from excessive costs and what needs to be done to reduce expenses.
With a risk report, cost/benefit ratio, you may have surprises.
If, however, we're too late and you need to embark on the liquidation process, we'll help you get it off to a good start.