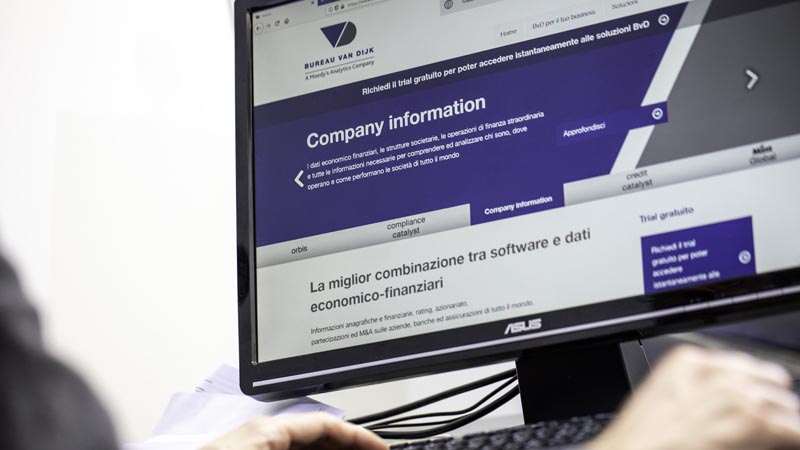 Corporate Finance
The international consulting service is aimed at companies that want to open either an office or a branch or a representative office in Italy.
De Martini e Associati accompanies multinationals in developing business on the Italian market in relation to different needs:
start-up of a foreign company in Milan and Lombardy
open a commercial office in Italy
open a permanent establishment in Italy
managing the accounting and tax data for a branch.
Commercial development in Italy
If you represent a foreign company operating in Italy, you can ask for the international consultancy service in different phases of your project.
The professionals of the firm will assist you in the development of business and markets throughout the peninsula, starting from the feasibility study to the management of tax payments.
Ask, for example:
tax consultancy for representative offices, branches and sales networks
auditing of costs, accounting and financial statements
transfer pricing, control of intercompany transfer prices
tax consultancy and tax compliance.
Efficienza ed efficacia
The international consultancy of De Martini & Associati is a personalized service.
Our method is your method: we will ask you for the information necessary for the company to be in compliance with the Italian tax, without creating problems and without wasting your time.
We will adapt your procedures in the most efficient process to meet deadlines and legal obligations.
The administrative, accounting and corporate practice of opening an office in Italy is no longer an obstacle.
Enhancing business development with a local office is simple. You can focus on your business strategies; we'll take care of the tax issues.